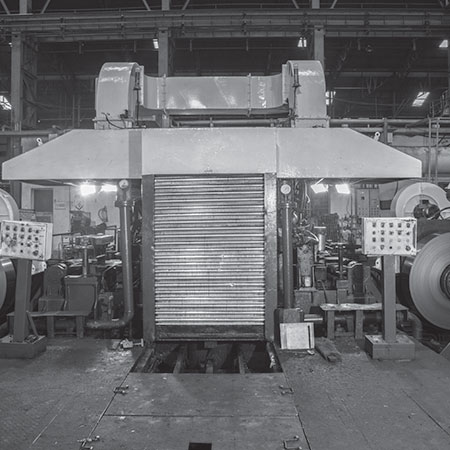 TEAM PLAYERS
IFB Steel senior management comprises visionary professionals whose collective experience adds up to an impressive number of decades. The core management is noted for the diversity of its industrial exposure.
The team shares a willingness to change the rules of the game through value creation and integrity, providing quality cold rolled strips at an affordable price.
HIGH STANDARDS MEET SPECIALISATION
Well known for its forming and deep drawing properties, low, medium and high carbon annealed cold rolled steel strips are used in the production of various items related to automotive and general engineering which may be further hardened and tempered after blanking, stamping or forming.
IFB Steel wide range of carbon steel strips is engineered to match both standard and speciality requirements of target industry sectors. Let IFB Steel supply you the best-in-class cold rolled low, medium and high carbon steel strips as per your specifications.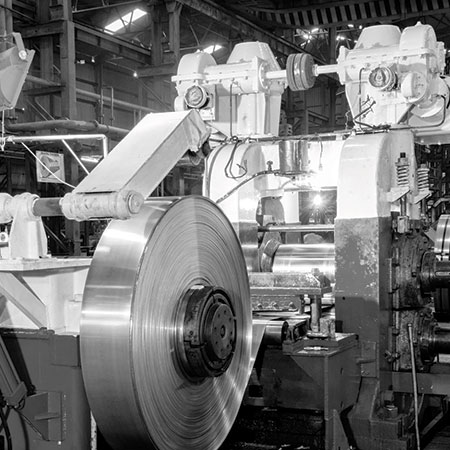 WORKS AND OFFICE
IFB Steel
Village Bamunari, NH–2, Delhi Road, Hooghly 712 250, West Bengal, India
E : enquiry@ifbsteel.com